New material release
4/17/2018 4:30 PM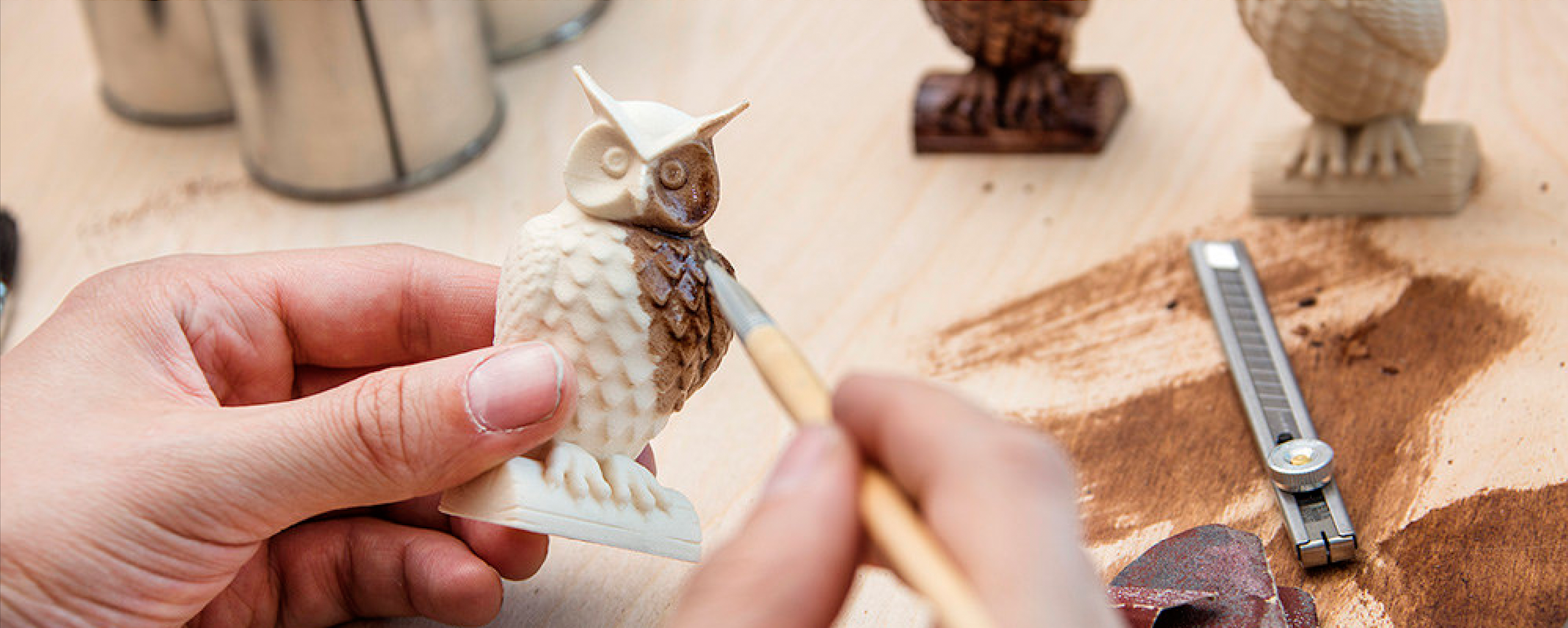 Fine cellulose fibers
Not only the newest thing on the market but also the most natural. This unique combination of fine cellulose fibers together with carefully selected additives brings printing with natural fiber composites to the next level. So yes, this product contains actual cellulose fibers. And no it's not highly flammable. This product contains the best characteristics of fibers and plastic.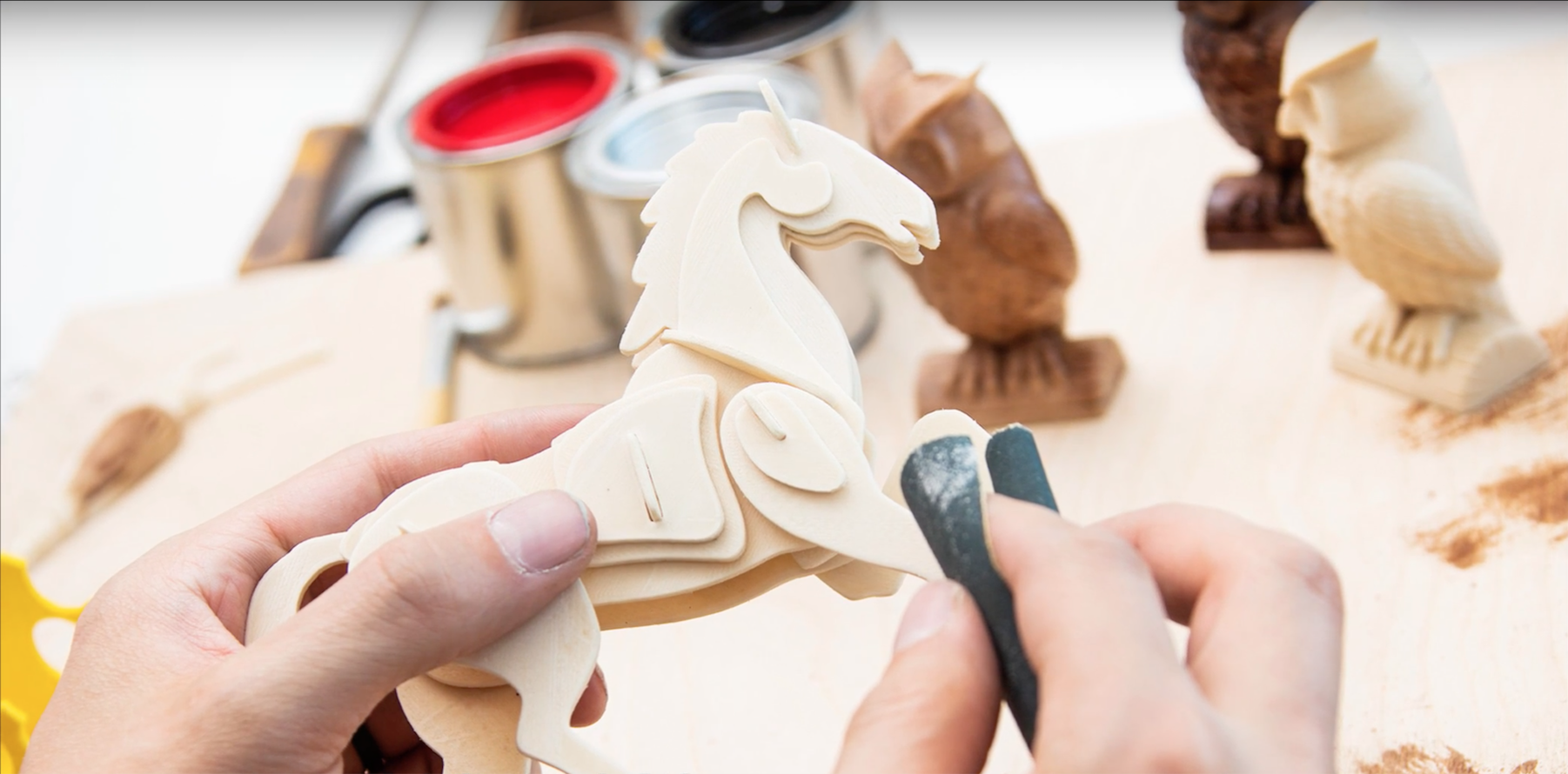 Natural look and feel
Due to these cellulose fibers this product can be post-processed just like wood. Whether you want to sand it down or paint it, all is possible. This brings the handcrafting right back into the 3D-printing world. An aesthetic, natural look is created by the cellulose fibers, as well as a natural feel to the material. This is great for the typical applications like, concept models for architecture, design and jewelry, gadgets, toys and figures.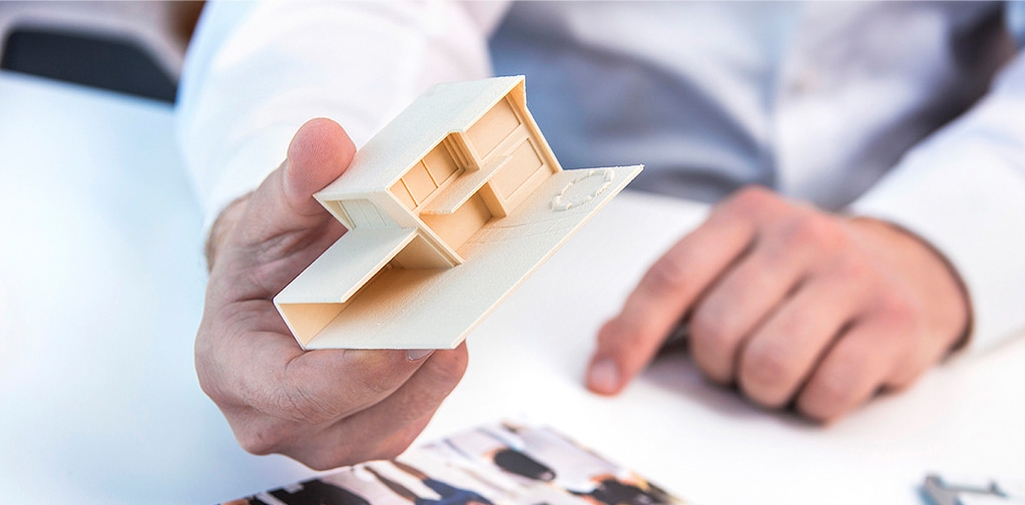 Only the very best
These pure lignin free cellulose fibers create a very intriguing, matte surface texture. Improved adhesion to the print platform and extremely low shrinkage are characteristics of this material due to cellulose fiber content. High detail printing is therefore no problem at all. Unlike many other wood-plastic composite (WPC) materials in the market UPM Formi 3D works even with the smallest of nozzles.
Printing your own fiber
We have gone ahead too give you some options for you to print with this new cellulose material. If you have received a sample, you should really try out these pieces, they work great together with this new cellulose rich material. If you don't have a sample yet you can print these small pieces anyway!
Additional information

For more information on UPMFormi 3D or its origin check out the UPM website here.
Posted By
Octofiber Team
Comments are Closed for this post